Mirakin World is an entertainment channel created  by experienced educationalists and international children's TV producers, with the aim of producing fun, entertaining and engaging content that helps pre-school children prepare for school. 
The programme content addresses early years learning goals and the social, practical and emotional skills that Early Years Foundation Stage professionals have determined are vital to helping a child reach their full potential at school.
If you have pre-school children and want to help give them the best start possible when they get to school, why not step into Mirakin World and start having fun while learning?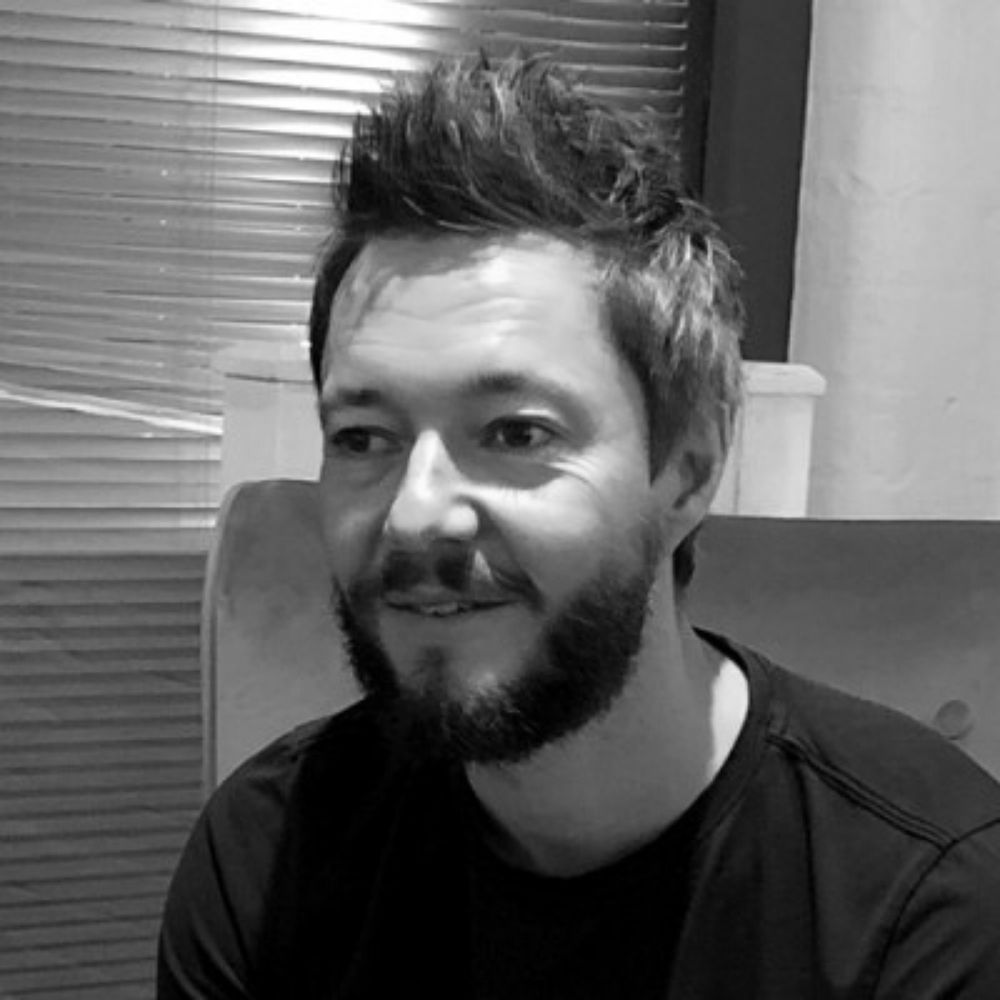 3Megos, Production Director
Mark is co-founder of the 3Megos Studio and MD of Animation Studio CharacterShop and has 20 years experience working in children's media, animation and live entertainment.
His highlights include co-creating and producing hit Cbeebies series Woolly & Tig which became top rated show on both the channel and BBC iPlayer and has since generated over 750 million YouTube views.
Mark also worked as a guest judge and animation producer for CITV's Share-A-Story competition which went on to win 4 Children's BAFTAs. Prior to founding CharacterShop, Mark worked at BBC Pebble Mill in various marketing and production roles across the Corporation.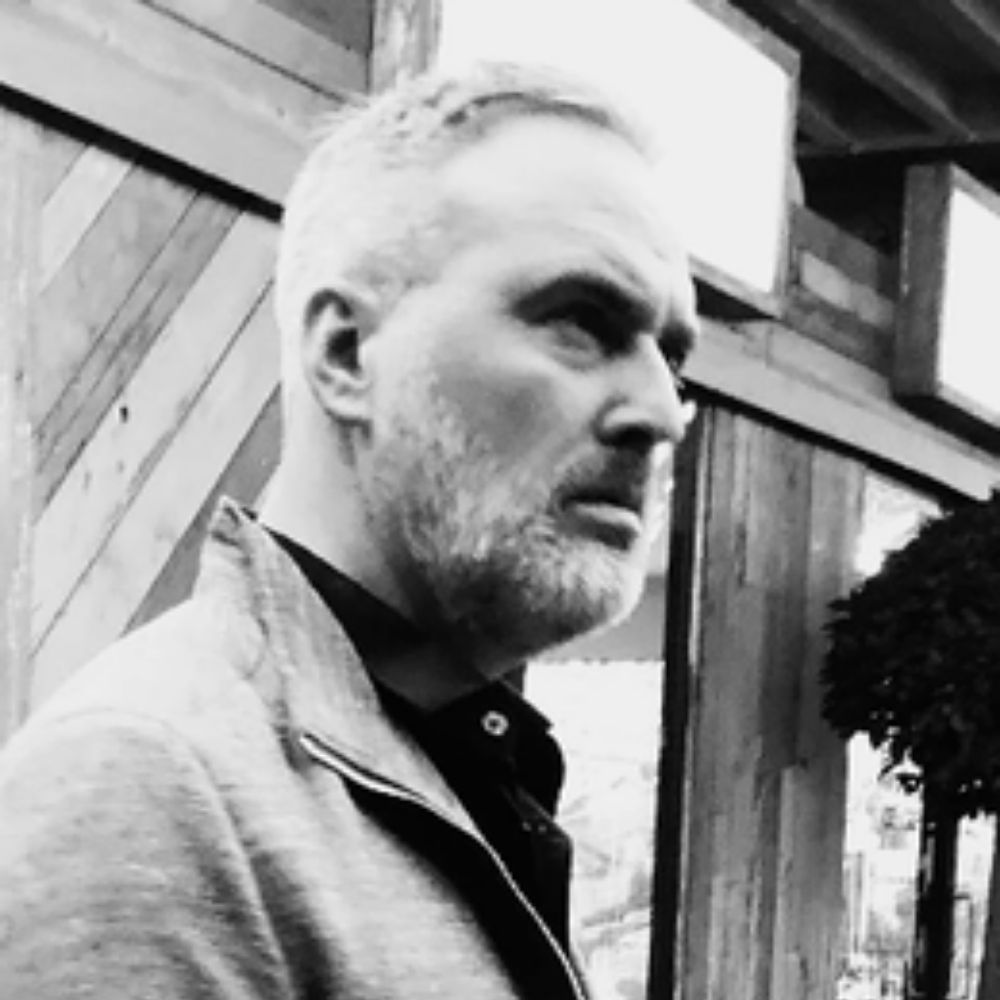 3Megos, Digital App and Algorithm Developer
Paul has over 20 years' experience in the creative/digital sector gaining a track record for delivering creative strategies and content utilising algorithms and AI for emerging/established global brands and corporates including Disney, Marvel, BBC, Twentieth Century Fox, Warner Bros, BBC, Nickelodeon, Turner, Mattel, Hasbro, eOne, Inmarsat, Innocent and Scholastic.
He has an outstanding understanding of best practice in algorithm design, UX and UI across digital along with a wide creative awareness. He also has experience in building audience targeted digital content utilising algorithmic learning at BAFTA and sat as a judge for the BAFTA Children's Awards.
Paul broke the unique DAU (Daily Active Users) record for content for the BBC with the corporation's first ever HTML5 game. He significantly contributed in increasing visitor footfall, dwell time and streaming figures for Channel 5 by rethinking, rebuilding and delivering a refreshed creative approach, introducing algorithms to lead appropriate content sharing and online UX of the flagship children's morning block 'Milkshake!'
Paul also delivered the global creative technology road map on the digital relaunch for Barbie and Max Steel on behalf of Mattel.
Paul leads on the App algorithm development.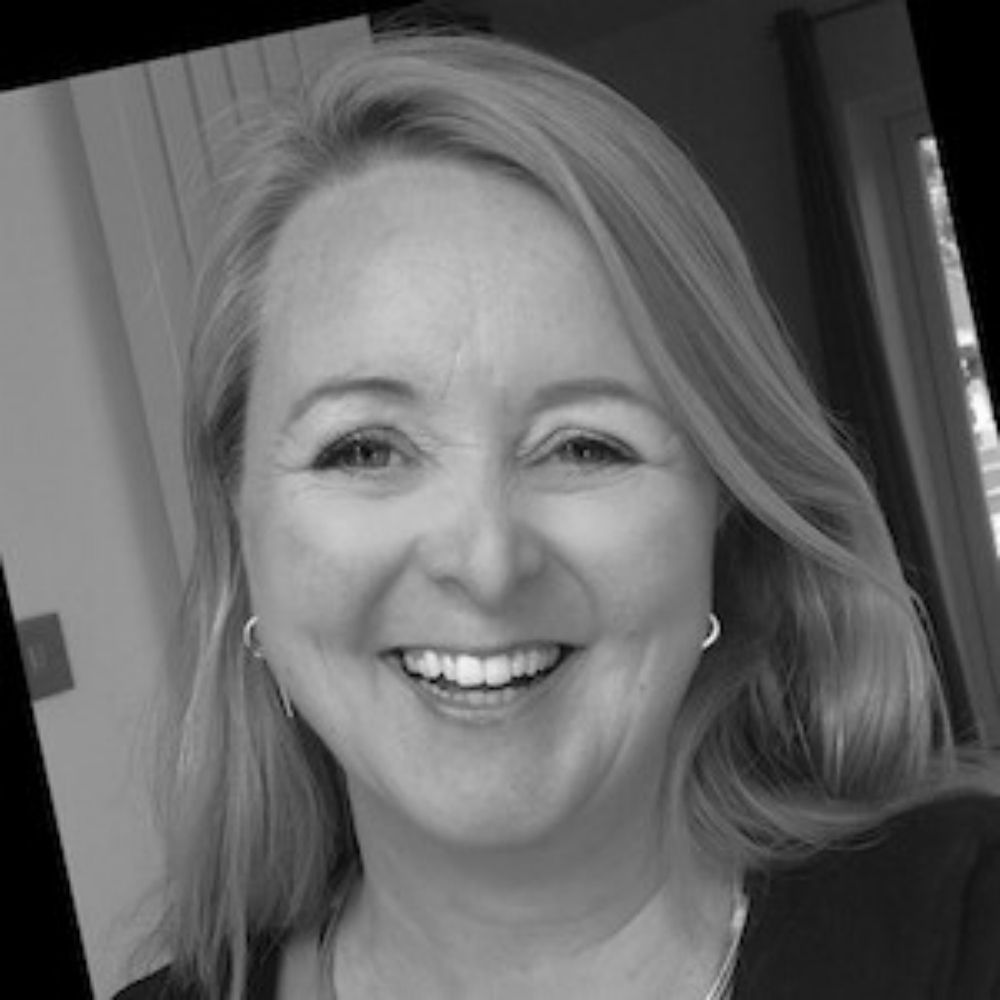 Dr Amanda is a research psychologist specialising in child development. She has set up three organisations – Good Play Guide (previously Fundamentally Children) , FUNdamentals and Good Toy Guide Ltd, all of which promote the value of play and positive parenting in child development. She is also an NED for Families in Focus CIC, a founding member of the Children's Activities Association, co-founder of Karisma Kidz.
Dr Amanda provides consultancy and training on child and family related issues to a wide range of audiences.
Dr Amanda developed an evidence-based model of family life called Parent-Centred Parenting which she use as the basis for parenting workshops and consultancy.
A member of The International Toy Research Association, the British Psychological Society, LIMA, and Play England, she has been involved with parliamentary policy on children's issues via All-Party Parliamentary Groups and think tanks.

Emma Alcock, an artist living in London, created the Picture Pixies to help explain the world to her pre-school son. One of Emma's clients, Schehrezade Davidson, saw the pixies and shared them with her daughter who also loved them and very soon a new business idea was born.
Through the trials and tribulations of parenting young children, Emma and Schehrezade quickly realised that many TV shows were of little or no educational value, and that while the iPad was an engaging tool for children they were all too often wasting time on mindless games.
Hence they set about creating a new entertainment channel for pre-school children that was not only great fun, but also engaging and educational, helping pre-school children to develop vital skills that they would need when arriving at school. 
The two entrepreneurial mums raised an initial round of finance and brought together a team of experts from across the world.
The result is Mirakin World – a place where children love to learn.
Preparing pre-schoolers for school
One in four children in England are not considered "school ready" by the Department of Education and there is a growing trend of children not having sufficient personal, emotional and social skills when they start school.
Mirakin World has been created to help pre-school children understand the world around them, express themselves, make better friendships and learn basic early years skills that are vital to succeeding once they get to school.
With a fantastic set of stories and characters children start to learn without even realising it. Why not give it a try and watch the first show now?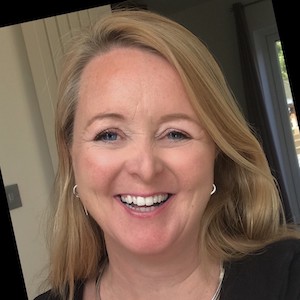 Founder and MD of the "Good Play Guide"
"We are often asked for advice on what is good for young children to watch on TV, so it was exciting to be invited to work with a business that is genuinely trying to address the issue of young children arriving at school ill prepared for their learning journey. It is all too easy these days to outsource parenting to the iPad or mobile, but now Mirakin World is creating content that it is shaped by educational professionals, but is still exciting and fun for the pre-school child."