Mirakin World is an entertainment channel created  by experienced educationalists and international children's TV producers, with the aim of producing fun, entertaining and engaging content that helps pre-school children prepare for school. 
The programme content addresses early years learning goals and the social, practical and emotional skills that Early Years Foundation Stage professionals have determined are vital to helping a child reach their full potential at school.
If you have pre-school children and want to help give them the best start possible when they get to school, why not step into Mirakin World and start having fun while learning?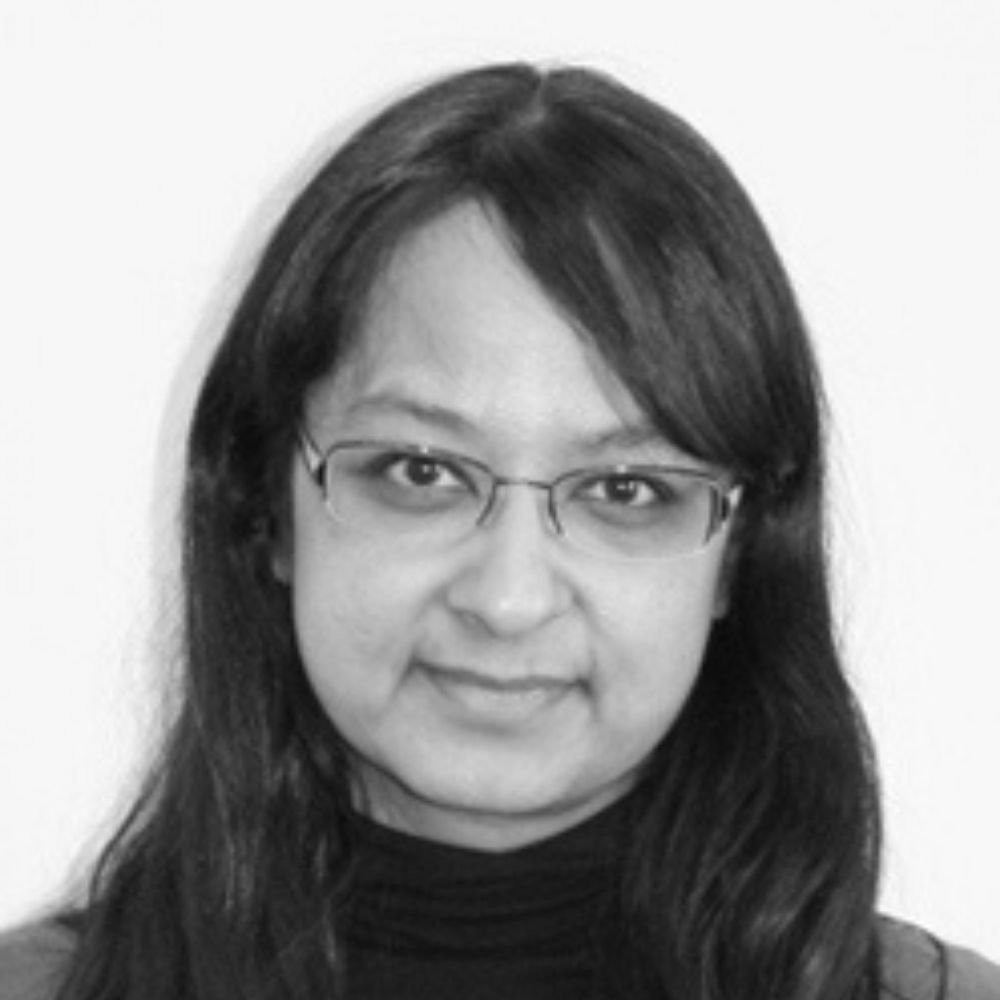 Mirakin Entertainment,
Co-Founder
Schehrezade has 25 years investment and fund management experience with focus on educational tech investments and is a technology entrepreneur.
She was a main board director of a hedge fund company when it listed on the Alternative Investment Market.
She met Emma Alcock and they built the new business idea of Mirakin World together.
Schehrezade has extensive experience in digital App development, having conceptualised and published over 30 Apps on Apple and Android.
Schehrezade has extensive industry relationships, in both the creative industries and the licensing world and leads on commercial strategic development.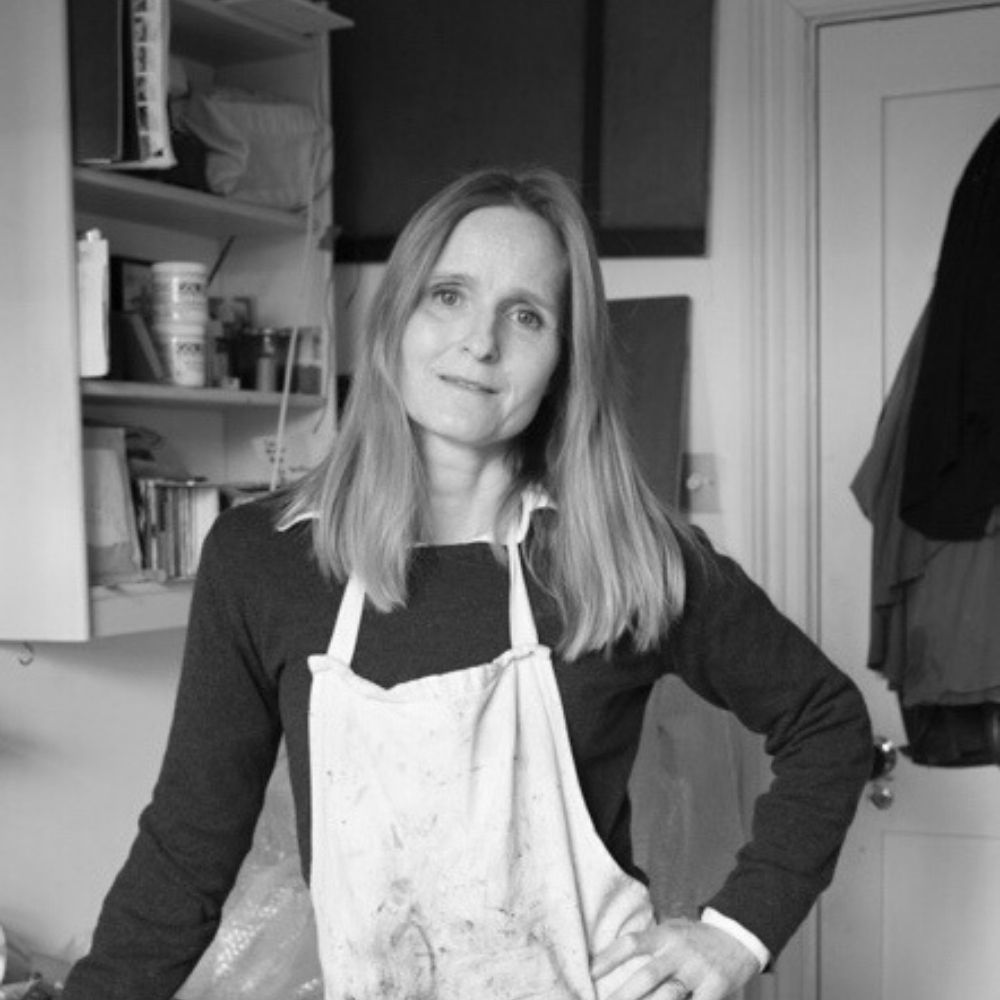 Mirakin Entertainment,
Co-Founder
Emma is an established professional artist represented by the Fine Art Society and she specialises in painting and portraiture and regularly exhibits her art.
For many years she has taught art to all levels from pre-school to higher education.
Emma's experience in the education sector means she is well placed to support the design of all content, with a focus on learning objectives and supporting differentiation of learning to enable understanding.
Emma's creative background means she is able to add real value on the aesthetics of Mirakin World.

Emma Alcock, an artist living in London, created the Picture Pixies to help explain the world to her pre-school son. One of Emma's clients, Schehrezade Davidson, saw the pixies and shared them with her daughter who also loved them and very soon a new business idea was born.
Through the trials and tribulations of parenting young children, Emma and Schehrezade quickly realised that many TV shows were of little or no educational value, and that while the iPad was an engaging tool for children they were all too often wasting time on mindless games.
Hence they set about creating a new entertainment channel for pre-school children that was not only great fun, but also engaging and educational, helping pre-school children to develop vital skills that they would need when arriving at school. 
The two entrepreneurial mums raised an initial round of finance and brought together a team of experts from across the world.
The result is Mirakin World – a place where children love to learn.
Preparing pre-schoolers for school
One in four children in England are not considered "school ready" by the Department of Education and there is a growing trend of children not having sufficient personal, emotional and social skills when they start school.
Mirakin World has been created to help pre-school children understand the world around them, express themselves, make better friendships and learn basic early years skills that are vital to succeeding once they get to school.
With a fantastic set of stories and characters children start to learn without even realising it. Why not give it a try and watch the first show now?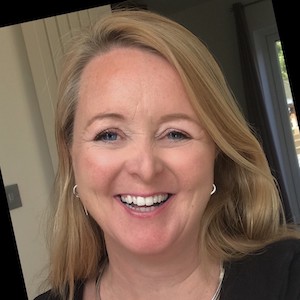 Founder and MD of the "Good Play Guide"
"We are often asked for advice on what is good for young children to watch on TV, so it was exciting to be invited to work with a business that is genuinely trying to address the issue of young children arriving at school ill prepared for their learning journey. It is all too easy these days to outsource parenting to the iPad or mobile, but now Mirakin World is creating content that it is shaped by educational professionals, but is still exciting and fun for the pre-school child."